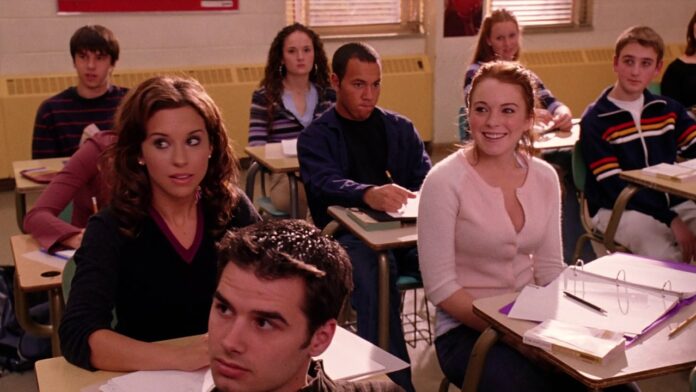 Glen Coco was a minor non-speaking role in the 2004 film 'Mean Girls'. Even though the character does not serve the plot in any way, a single quote from fellow student Damian (Daniel Franzese) makes him a fan favourite. You Go Glen Coco!
#1 Glen Coco is one of the most iconic non-speaking roles in Teen Movie history
Glen Coco had no speaking role in the film, but has become a pop-culture phenomenon
#2 Glen Coco was portrayed by David Reale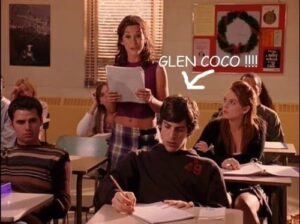 David was raised in Caledon, Ontario, Canada and attended Robert F Hall Catholic Secondary School. He was a struggling actor aged 19 when Mean Girls was filmed, though had had some success from the early age of 16 voicing Kai Hiwatari for the Beyblade animé series.
#3 Glen Coco (David) is now 35 years old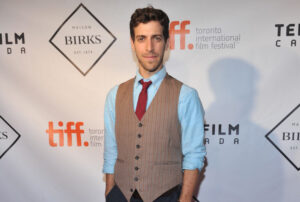 Thought that would make you feel old!
#4 David was not officially cast in the film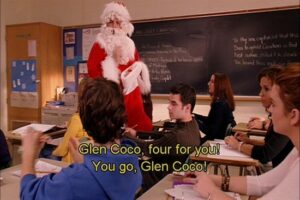 David actually auditioned for a different role in the film. He did not get the part, but as he lived across the street from where Mean Girls was being filmed, he decided to wander onto set anyway.
#5 A lucky break happened on his only day on set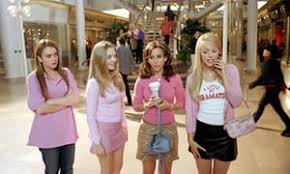 Despite only visiting set in the hope of some free food, the director recognised him from his previous audition. As a consolation prize, he offered him a walk-on non speaking role. He followed the director, entered the classroom set and sat down right in front of the main cast. As David recalls, 'Tina Fey wrote the line, Daniel Franzese spoke the line…I just sat in a chair and tried not to stare at Lindsay Lohan'. Without ever signing a contract or getting paid, and after being on set for just one hour, David had become an internet sensation!
As David himself said:
"If a hungry teenager can wander in off the street, get a free meal, sit in a chair, say nothing,  and become part of an internet sensation that has people from all over the world saying nice things to him on a daily basis then anything is possible. Four for you…four for all of you. YOU GO!"
#6 Glen Coco belonged to no tribe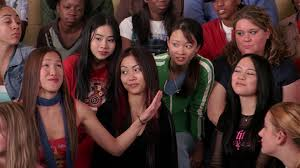 The school in which Mean Girls is set, North Shore High, is dominated by teenage tribes; the Plastics, the Cool Asians, the Jocks, the Mathletes and the Junior Plastics to name a few. Glen Coco seemed to belong to no tribe et still managed to get four candy canes. You go Glen Coco!
#7 David went on to star in several hit US TV shows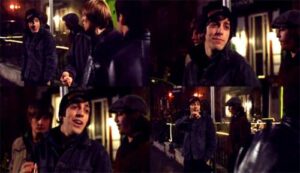 David has one on to have parts in TV shows including Skins, Designated Survivor and Queer as Folk.
#8 David has even starred in Suits!
David appeared in Suits alongside Megan Markle as recurring character IT specialist 'Benjamin'. As the person in charge of the law firm's entire computer and server network, Benjamin manages and repairs all the computers and protects the network from outside attack. He was one of the few employees that continued to work for the firm after most of the employees left, following Mike Ross's conviction. You go Glen Coco! .
#9 Glen Coco is now a Social Media Phenomenon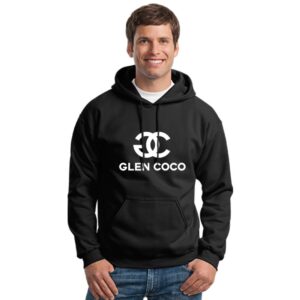 From Memes to online merchandising, the spirit of Glen Coco lives on!
#10 David is now a motivational speaker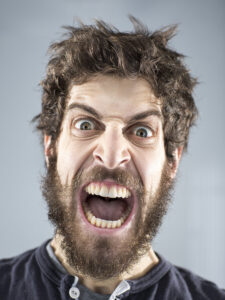 David has now channelled the positivity around Glen Coco into giving motivational pep talks:
"I don't even know how the internet made the connection that it was me. You don't even see my face in the scene! People are really great about it. Glen Coco brings out the best in people. I get all these motivational pep talks all the time.  Almost every day in real life or on twitter I get people telling me "You go!" or "Four for you!" or "Live every day like you're Glen Coco!" It's always positive."
---
Photo credits – David Reale, Paramount (Mean Girls), Universal Content Productions (Suits)