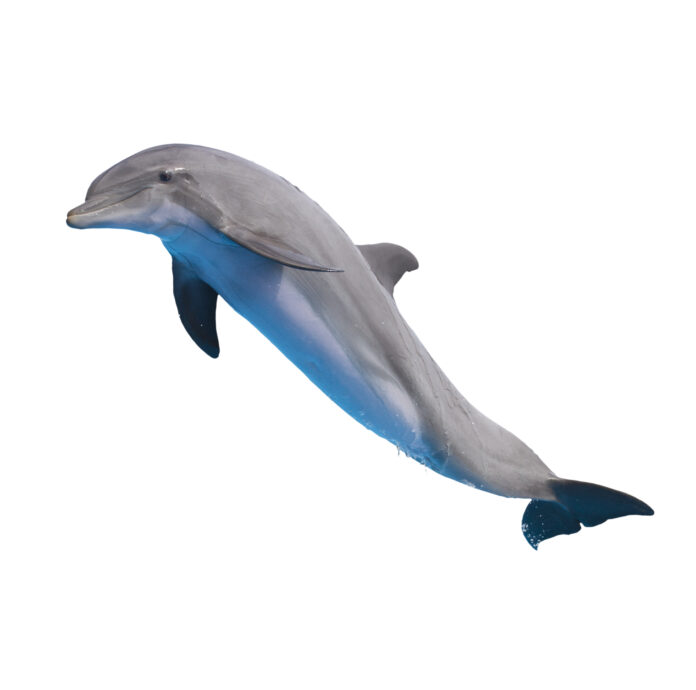 A $20,000 reward is being offered by the National Oceanic and Atmospheric Administration for information that leads to civil penalties or a criminal arrest following the death of a dolphin which had been shot in the head.
"These cases can rarely be solved without the public, people coming forward and saying they might have seen something, and we can follow up on that," said Tracy Dunn, assistant director of NOAA's Southeast law enforcement division.
The injury that killed this latest dolphin seems to have come at close range, and a tennis ball-sized hole in the right side of the dolphin's head, just in front of the right eye, can be clearly seen.
It's against federal law to feed or harass dolphins, and penalties can include a $100,000 fine and up to one year in jail.
Sadly, some people feed dolphins, and some dolphins will begin to rely on being fed by boaters and will start to approach them and get close to the boats. This can then lead to hostile encounters.
If you or someone you know has information about this crime, call the NOAA wildlife hotline at 800-853-1964.