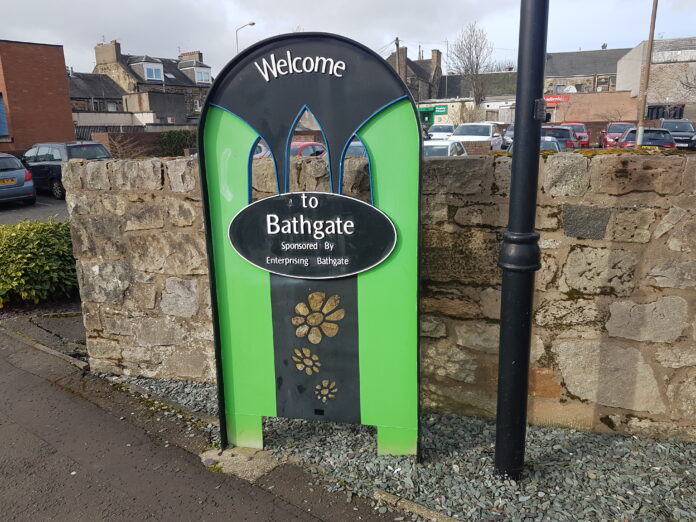 Bathgate Community Council is continuing its good work in the town, despite the challenges of the ongoing Covid lockdown.
Normally, members would meet once a month on the second Thursday of each month in the Partnership Centre in Bathgate but because of restrictions meetings have instead been held online via Zoom.
Despite these challenges, in collaboration with the Bennie Museum, members were able to publish a leaflet entitled 'Why Bathgate is Famous", which takes a look at the achievements of several locals or those with a strong connection to the town.
Community council member David Main stated: "The common goal of all these publications is not only to make more people aware of their surroundings and of some of Bathgate's more famous citizens but also has the shared goal of encouraging more people to visit the town and so help put Bathgate back on the map in terms of Scotland's history overall.
"This all helps to provide a justification for the community council's slogan; Small town, Big history.
For further information visit www.bathgate.town. Please note that while these publications are free, a suggested donation of £3 would be much appreciated to help set up the Bathgate Common Good Fund.