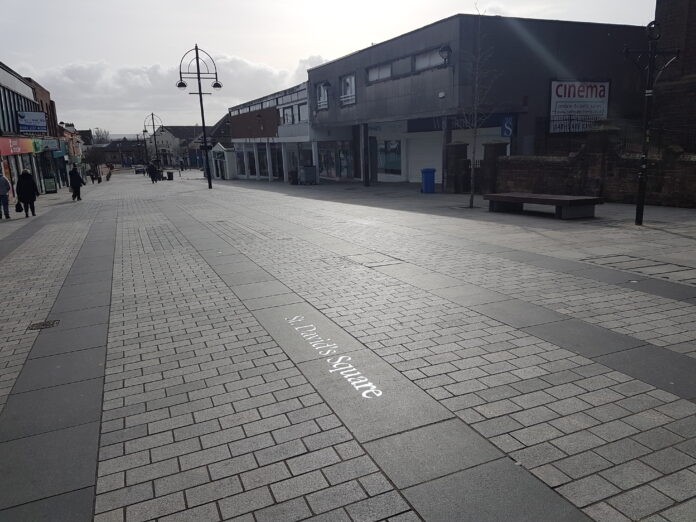 Despite numerous appeals, Police Scotland continue to receive complaints about parking in the precinct at Bathgate.
Speaking on social media, West Lothian Police have asked that people park in Bathgate with more thought for pedestrians.
"It is very clear that this issue causes great annoyance to local people and other users of the precinct.
Please remember that people (including young children) are entitled to feel it should be safe from the risk of being run over. As the dark days approach the risks increase.
There are a very small number of people who chose to disregard the very obvious signage, the safety of others, and the law by parking in the precinct.
We will continue to carry out patrols of this and other areas throughout West Lothian.
Penalties will be issued to those who chose to ignore the warnings and park thoughtlessly and illegally."