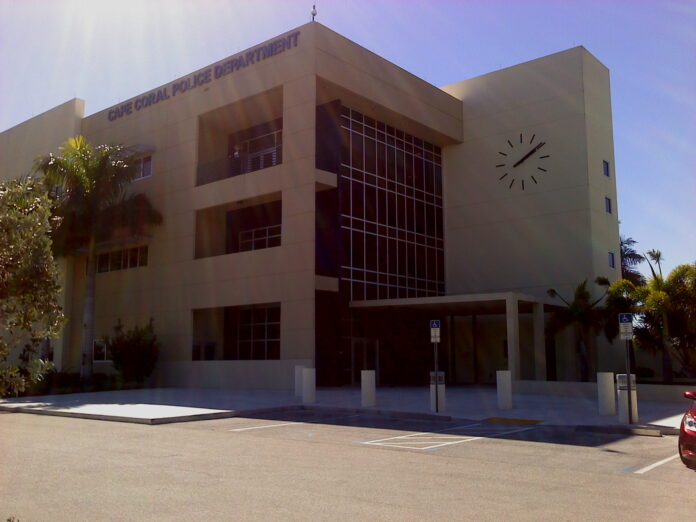 According to a statement released today by Cape Coral Police Department, a death investigation that left a mother and son deceased, has been ruled a murder – suicide.
Officers with the Cape Coral Police Department responded to a home in the 2600 block of NW 9th Street at approximately 8:45 a.m. on December 3rd, 2019. Further investigation located two deceased persons, a male, who has been identified as 37 year old, Michael Edward Walpole and female, who has been identified as 59 year old Joanne Lynn Walpole inside the home.
The investigation has revealed that Joanne Lynn Walpole shot the family dog, her son, Michael Edward Walpole and then committed suicide. The family dog was removed by Lee County Animal Control and has survived.
The investigation into the motive is ongoing at this time.