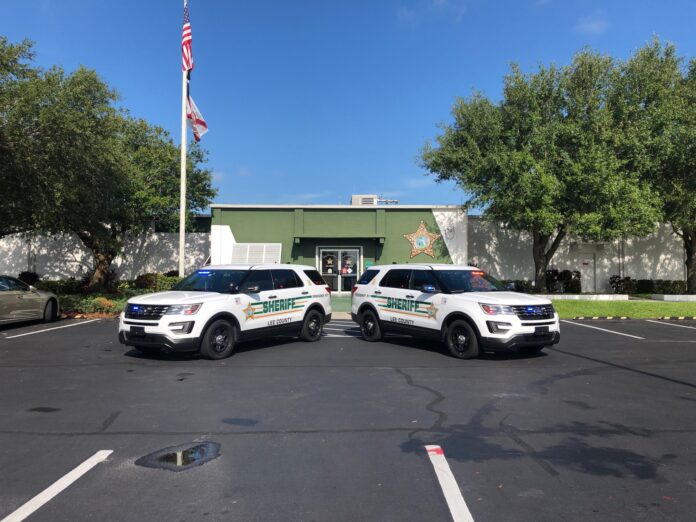 An Estero High School student was charged Friday with offences relating to weapon possession on school property and smuggling contraband into a detention facility.
On January 10th, 2020, at 7:57 a.m., detectives with the Lee County Sheriff's Office Youth Services Division responded to Estero High School in reference to a student in possession of a weapon on school grounds.
Upon the detectives arrival, school administration advised that a vehicle belonging to student, Samuel Kenney, was on school property with a Taser and ammunition inside. During the investigation, detectives were able to confirm that Kenney's vehicle did indeed contain a small, Ruger 650 volt stun gun and six (6) Tulammo brand .380 caliber rounds.
Detectives subsequently arrested and charged Samuel Kenney with Possession of a Weapon on School Property.
On arrival at the Lee County Jail, deputies discovered a small baggy of white powder residue concealed in Kenney's clothing.  The white powder residue tested positive for cocaine.  Kenney was additionally charged with Smuggling Contraband into a Detention Facility.
"We will continue to strictly enforce all laws regarding weapons on school property," stated Sheriff Carmine Marceno. "I have made it crystal clear that if you bring a weapon to school – we will arrest you."