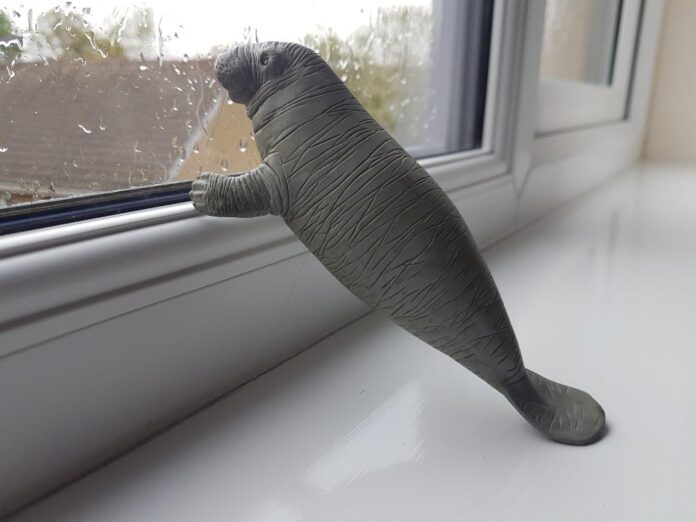 The British have long had a love affair with Florida. Theme parks, relatively cheap prices, tropical weather and amazing beaches market themselves, but that doesn't stop Florida businesses spending millions to encourage even more Brits to visit. In fact 1.4 million Britons visited pre-Covid with an estimated further half a million Brits calling Florida home.
For those staring out of rain soaked windows dreaming of theme parks, Key West and tropical beaches in the UK, the news that Universal is to partially re-open from June 5th would in theory be good news for British Florida fans and the businesses in the Sunshine State which rely on them.
However, there are worrying signs on the horizon for travel businesses hoping Brits will start flying to Florida en-masse this summer once Covid restrictions have ended.
Firstly, there is no signs of theme parks being back operating in any way approaching 'back to normal' yet. Disney has still to make an announcement, and even Universal will have social distancing measures in place despite announcing their re-opening on June 5th. Their website states: "This carefully managed reopening comes with stringent new health, safety and hygiene procedures in place. So, as we enjoy our parks together again, everyone will need to follow CDC guidelines and the recommendations of health officials, and Universal Orlando's policies. Note that any public location where people are present provides an inherent risk of exposure to COVID-19 and we cannot guarantee that you will not be exposed during your visit."
Secondly, the UK Foreign Office is currently advising against all but essential international travel, placing the holiday plans of hundreds of thousands on ice. Even when this advice changes, it is likely that the government will introduce quarantine measures. UK PM Boris Johnson announced on 10th May that all arrivals from abroad would face a 14-day quarantine period – including returning British nationals. Taking 2 weeks off work to go on vacation, followed by 2 weeks self quarantine would be impractical for many Brits.
Lastly, there is also a sense that the events of this year has shaken the confidence of many to board a plane and travel abroad. Night after night, British TV viewers saw news reports of Brits stranded for weeks on cruise ships in Florida, and of tourists struggling to be repatriated. As far back as April, website Bayut conducted a survey of 2,000 Brits which showed nearly 40% were planning a staycation this year, up 30% on previous figures.
Unless this confidence to travel returns, it might be months or even years before Florida sees British tourists visiting the Sunshine State in numbers like they did in the years leading up to 2020.