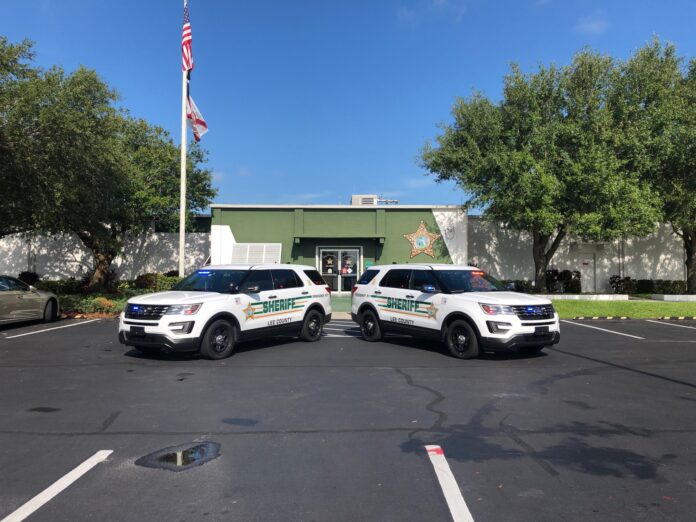 Florida Highway Patrol responded to a fatal crash involving a motorcycle that killed one person on Bonita Beach in Bonita Springs yesterday.
According to FHP, state troopers responded to the deadly crash around 7:21 p.m. at the junction of Hickory Boulevard and Estero Boulevard.
A 65-year-old Michigan man was driving a motorcycle northbound on Estero Blvd. approaching a curve when he veered off the roadway to the right and into rocks on the east shoulder.
The rider was thrown from the motorcycle, striking the left side of an unoccupied, parked vehicle before coming to final rest on the west shoulder.
The motorcycle continued moving north, striking three other unoccupied, parked vehicles before coming to final rest on the shoulder, facing south.
The driver was not wearing a helmet and succumbed to his injuries.
The crash remains under investigation.