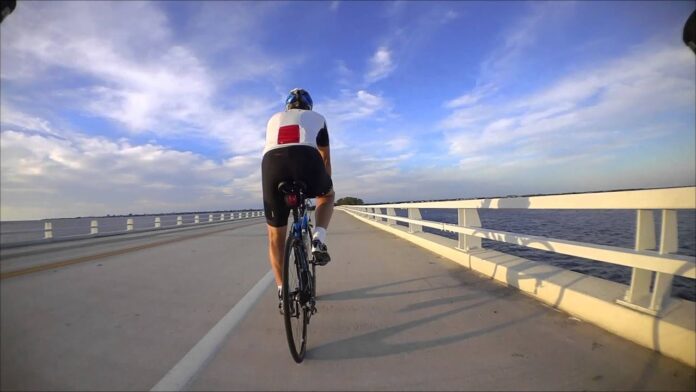 The City of Fort Myers, in conjunction with the Lee County Metropolitan Planning Organization, has developed a 5 minute online survey for bicyclists and walkers in Fort Myers. Your input is important for the update to the City's Bicycle and Pedestrian Master Plan, which was last refreshed in 2007.
The City is seeking input on three questions : 'How can we improve bicycling and walking in the City?', 'What would encourage you to walk and bike more?' and 'How can we better connect you to your destinations?'.
The City of Fort Myers has stated it is dedicated to making bicycling and pedestrian safety a priority. According to the survey website, "The 2020 updated plan will provide improved mobility and further connectivity, leading to a more robust bicycle pedestrian network. It is intended provide an inter‐connected network for non‐motorized transportation, wildlife, and recreation in a manner sensitive to the needs of user groups, the natural and built environments and the constraints of management, maintenance, and funding capabilities."
Take the survey here.