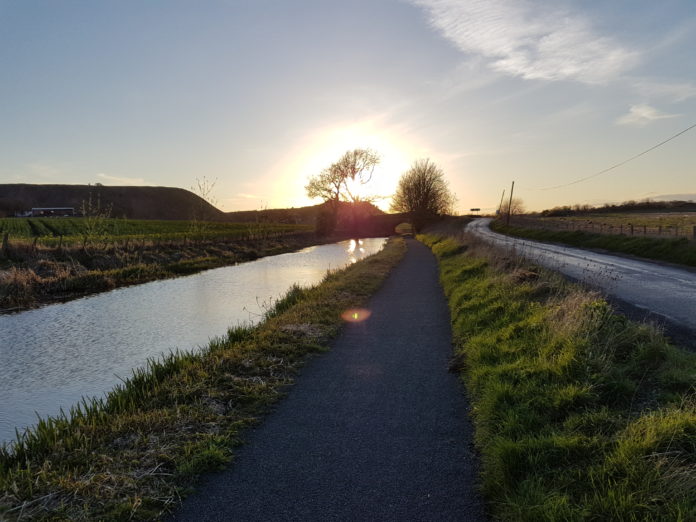 The coronavirus lockdown has seen an increased volume of walkers, cyclists and other users  along the towpath of the Union Canal.
With the increased footfall, questions have arisen as to who exactly can use the towpaths and who has right of way.
Questions on social media have included whether horse riding is permitted and whether the towpath allow vehicular access.
On motorbikes and scramblers, the rules are clear : 'Unauthorised vehicles, motorcycles, quad bikes, scramblers etc are strictly prohibited'.
On access for horse riders, the advice is more nuanced: 'Some sections of the canal towpath are unsuitable for equestrian access – understand your route before you venture out and check with the local Scottish Canals' office if in doubt'. The Code of Conduct also adds, 'Please clear up any horse dung'!
To cyclists, the Code of Conduct asks them to 'please give pedestrians priority', to 'slow down and make yourself heard with a bell ring or friendly voice to warn of your approach', and to 'be polite and say thank you' to pedestrians stepping to the side.
Pedestrians are asked to move to the side of towpath and allow cyclists to pass.
Big groups and those pushing buggies are also asked to make way for other towpath users to pass by.
You can read the full Code of Conduct advice here.