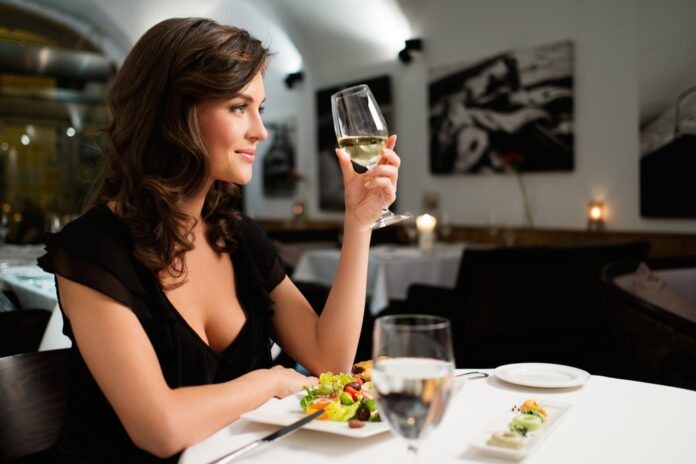 Going to a restaurant is a pleasant experience and one that many people enjoy as a group but why do so many people struggle with going to a restaurant on their own?
By Phil Taylor
Restaurants can be off-putting places for solo travellers and diners. Surrounded by couples and families, many dread the question, 'table for one?'.
With two for one meals and discounts for larger parties, it can be off putting for a solo diner to visit a restaurant for a pleasurable meal because the restaurant business does not exclusively offer deals that brings a solo customer in.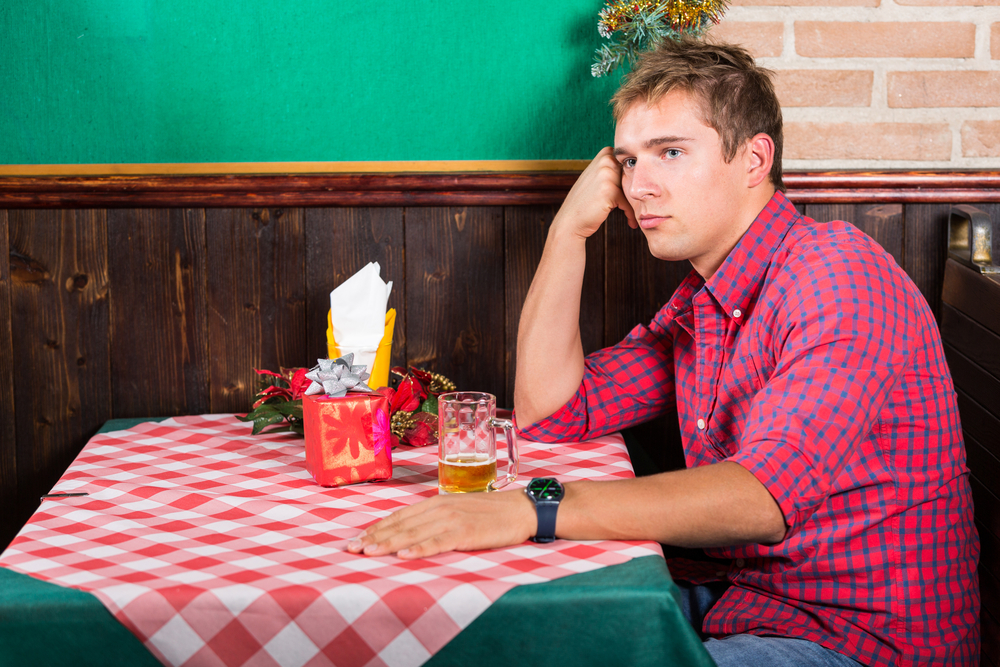 However, the main issue could be the social aspect of eating on your own is unsociable. When visiting a restaurant you are surrounded by plenty of other parties who have a table filled with people and enjoying their time together. When you are eating on your own you can sometimes feel like the rest of the room has their eyes on you.
This can lead to eating anxiety. Eating on your own can make you feel like everyone is not enjoying their own evening but in fact they are staring at your every movement and every mouthful. The anxiety can make you feel so insecure that you do not want to venture into a restaurant but in fact reach for the top drawer and grab the nearest takeaway menu. However, things do not have to be this way.
It is normal to feel that anxiety of eating on your own but you can avoid these feelings from coming to the surface. It is all about trial and error. Sometimes it can work and sometimes it might not, but if it does not work then why did it not work for you? For example the restaurant might have been too busy, the lighting was not right or you felt too exposed in your seat. These can all change to make your experience better.
The unwritten rule of 'do not eat on your own' needs to be done away with, and people need to embrace some alone time in this hectic world. However, before jumping into a three course meal at a busy restaurant, it might be best to try out grabbing a coffee or a tea at your local independent café. This way you can start from the ground up. Next time it might be a cupcake with the drink and the time after might be a sandwich. The time after that, it could be a full evening meal.
It is also important to dress appropriately because this can make you feel a lot different if you are dressed uncomfortably. If you are on your own in a restaurant and you are wearing something you are not too confident about, there is no way you will feel comfortable to sit through a meal without high level of anxiety. Dress accordingly but appropriate (Joggers to the Ritz might be a bit too much) and you will feel a lot easier with the situation you are in.
Planning ahead, like your outfit, is important if you have high levels of anxiety about eating alone. Researching the restaurant in advance is a good idea because you can get a good feel for the layout, the menu, what is on offer rather than just turning up to a restaurant and hoping for the best.
Making a reservation is a good way of dealing with solo eating but beware of the dreaded response "Just for one?". It may be condescending and put you off but in fact you have just broken down the first hurdle of eating alone in a restaurant.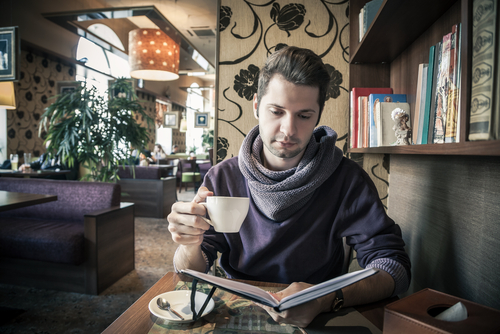 Many restaurant owners are trying to change the way they do things. They want to encourage more solo eaters and not just for profit reasons. They want everyone to feel included and experience the same time you would have even if you came with a party.
Ottawa restaurateur Stephen Beckta says fine dining establishments should see a solo diner as "the greatest compliment a restaurant can receive".
"If you're a solo diner, my suggestion is to ask for the things that are going to make you happy," says Mr Beckta.
"A table out of the way? A seat at the bar? In conversation or left alone? A good restaurant wants to make you happy."
One thing to try and avoid is being sat on your phone the entire meal and give yourself a break from the screen. You need to embrace the fact you are out, enjoying yourself and being at one with the atmosphere of the restaurant. Try to avoid being divulged in your phone and being consumed by Facebook and Instagram. However, think of an alternative like a book or writing in a journal about your experience.
A key thing to remember is the fact that people are not there to look at you and concern themselves with your meal. So book in advance, make yourself feel comfortable and enjoy your time at the restaurant because you will regret not making the most of your time there.
"A table for just for one?"
Yes please. I am prepared.