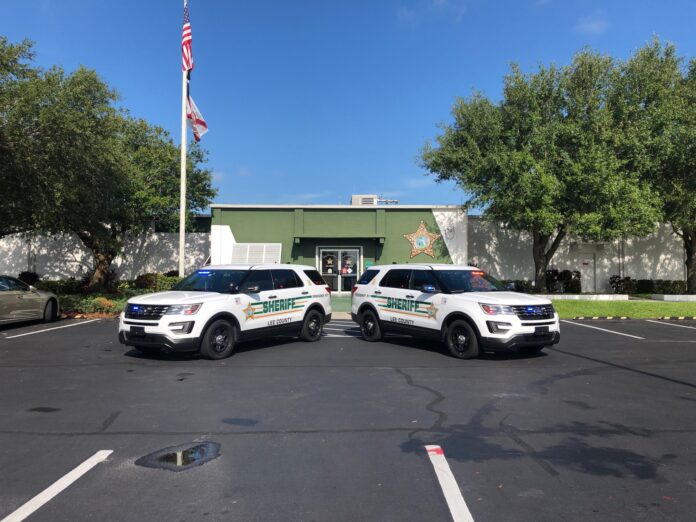 Police responded to reports of a hit and run this week at the parking lot of a Cape Coral Walmart. Instead, they found Jodie Lynn Schroder slumped by her car, in and out of consciousness and inhaling a can of cleaning chemicals.
It appears that Schroder had been inhaling the chemicals in a practice known as 'huffing', a practice of breathing fumes in order to get high. Inhalants include chemicals found in such household products as aerosol sprays, cleaning fluids, glue, paint, paint thinner, nail polish remover, amyl nitrite and lighter fuel. They are sniffed or "huffed" (act of inhaling vapors).
Schroder is no stranger to huffing. She's been booked in the Lee County Jail more than 20 times. Many of those arrests are for cheap highs on common chemicals.
Huffing can cause severe brain damage and seriously afflicted individuals can be seen falling down and bruising themselves. When substances or fumes are inhaled through the nose or mouth, they can cause permanent physical and mental damage. They starve the body of oxygen and force the heart to beat irregularly and more rapidly. People who use inhalants can lose their sense of smell, suffer nausea and nosebleeds and may develop liver, lung and kidney problems. Continued use can lead to reduced muscle mass, tone and strength.