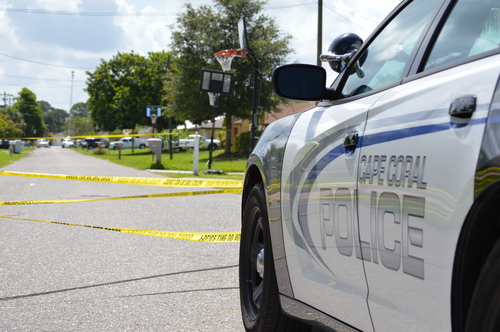 A pedestrian was hit by a car late Friday evening in Cape Coral. The crash happened near the intersection of Pine Island Road and Santa Barbara Boulevard.
The pedestrian, named as Kalon L Brooks by Cape Coral Police, was crossing northbound over Pine Island Rd and crossed the eastbound lanes directly in front of a Kia Forte.
He was rendered aid by the driver of the Kia as well as by other passing motorists, before being taken by ambulance to a local Hospital with life threatening injuries.
It is understood that the driver of the Kia was not impaired by alcohol or drugs and speed was not a contributing factor in this crash.