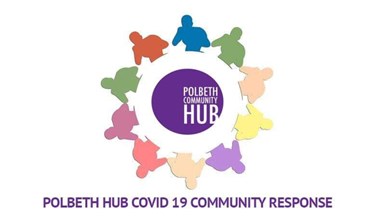 Polbeth Community Hub has launched a Covid-19 'Community Response' Fundraiser campaign and has so far raised £475 towards their £1000 target.
As a result of the Covid-19 coronavirus, Polbeth Community Hub has had to close it doors to the local community and reduce the number of activities and services. In response, staff, volunteers have all come together to develop and run a 'Community Response' to Covid-19. This includes delivering food parcels to individuals who are isolated, giving elderly and vulnerable a call to check in on them and see if there is anything they need plus providing homemade cook meals to individuals.
Donations received will go into purchasing food, equipment, materials and overheads which the hub will incur to delivery this project.
If you would like to contribute, click on the link here.