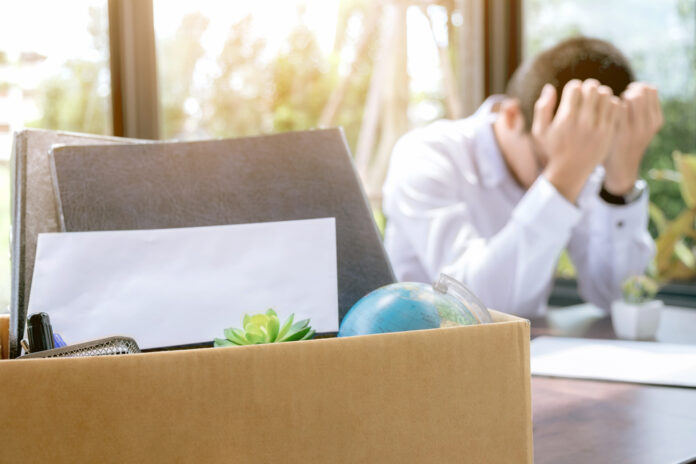 Being made redundant at 45 can be traumatic. Not only does your loss of income come at a time of life when you have multiple expensive financial commitments such as a mortgage and schooling fees for children, you could also face difficulties finding another position due to ageism in the job market.
By Phil Taylor
Having a job brings security to life and enables you to do the things you enjoy in life. Although many people do not enjoy their job, they still feel it is vital that they have the job because it brings in money. Starting in your career and losing your job can be traumatic but you know that there are endless possibilities out there for you but how would it feel if you were made redundant at 45 years old? This could mean, if you started at 18, that you have 27 years of working life under your belt and it can be hard to think what is next in your career, especially if the decision was taken out of your hands.
Being made redundant is when the company decide you are no longer needed to work for their company. It can be brutal and demoralising for anyone at any age. Usually there is a lump sum involved with the redundancy called a redundancy package. However, this will not last forever, and you must make sure you have an alternative in place.
But just moving on can be awfully difficult to do after being told you are unneeded. First of all, it is important to look after yourself and try to stay calm about the life changing situation. The main thing to take from the decision is that you cannot take it too personally. Companies unfortunately have to make big calls and ones that result in people losing their jobs, however, it can just be a financial decision rather than one regarding your performance.
It is important to stay calm and look for the positives from the situation. Although it might not seem like it at the time, but it could be an opportunity for change and a way of reinvigorating your career. The old phrase when one door closes another one opens comes to mind, and this is certainly the case with many people who have had to face redundancy.
Use your support network around you to keep your mental wellbeing in check. That might be your partner, family, friends or even help from mental health charities, it is vital you stay focused on yourself rather than going into panic mode about the situation.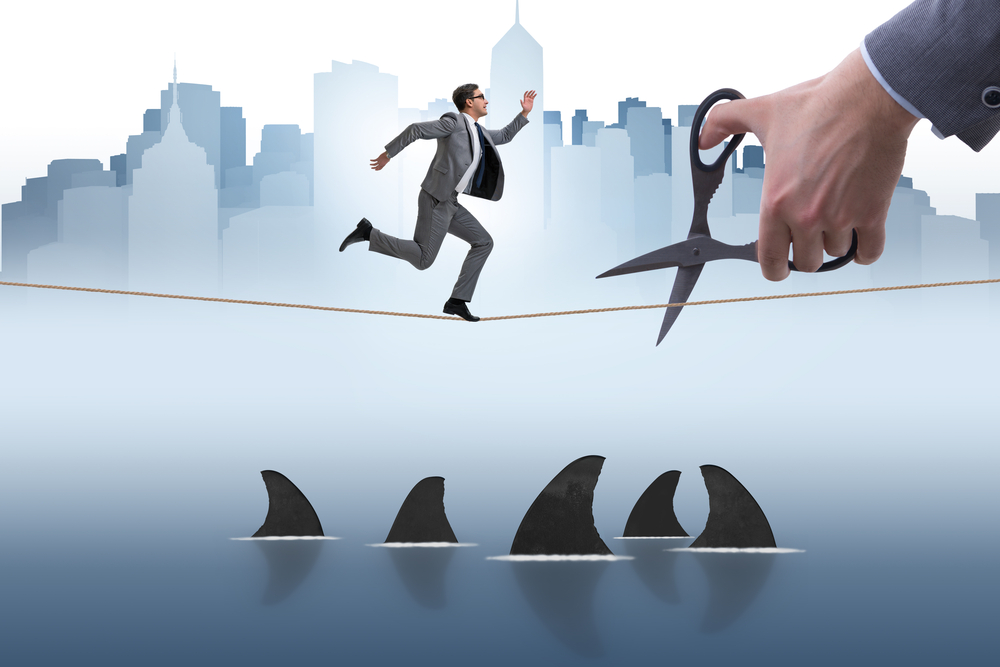 Being made redundant is a way of taking stock from your life. It is an opportunity to get out of the daily grind of waking up each day and doing the same things each day. You can take a step back from the situation and look at what is important in your life, taking into consideration what makes you happy and will give you job fulfilment.
It might be that this is what you really needed at 45. It could be a second chance to retrain as something else and make you feel like you are worthwhile, rather than just another number at a company where you do not feel valued. Go do something you enjoy rather than becoming bogged down with numbers on a pay slip.
Once you have taken time to yourself then you can start think more clearly, regain your balance, and face the next steps. Those next steps can either be to move on and look for a new job or you might feel that you were dismissed unfairly. It is crucial that you take time to reconfigure yourself rather than jumping into a decision or reacting irrationally because you might be disgruntled.
However, if it is the case you feel you have been made redundant unfairly or through a discriminative manner there are options for you to take. If you have the grounds to challenge the decision, then you can seek advice from professional advisors about what your legal action you can take against the company. There are many solicitors out there that will offer you the advice you need.
It is essential you are taking the right action, especially during a pandemic. Although it might feel you have to fight for as much money, or even for your job, due to the uncertain times we live in, it is still important to look after yourself rather than forcing yourself down a road you might not want to be taking.
Yes, it might be harder to get a job during the pandemic, but it is important to know that there are still opportunities out there. It might just take a bit longer but make sure you are looking after yourself first as opposed to doing something you do not want to do.
The most important thing is to not panic and to think the worst thing in the world has happened. You can recover from this setback and come back a more fulfilled person than before. Be kind to yourself and use the people who love you rather than pushing them away.
You can do it.