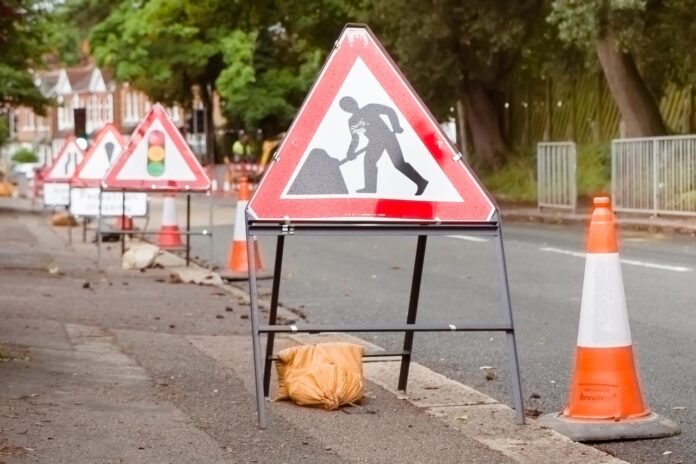 Traffic using the B9080 bridge over the M9 at Muriehall will be controlled by temporary traffic lights between 09:30 and 16:30 on 27th, 28th and 29th July.
This is to allow operating company Amey to upgrade the safety barrier on the bridge.
These works are not expected to cause any significant delays.
A spokesman for Amey said: "The safety of workers remains a top priority during this essential maintenance project.
"Physical distancing protocols, in line with Scottish Government guidance, will be in place to ensure all on-site personnel remain safe throughout the duration of the project. Thorough risk assessments will be carried out and cleansing stations will be implemented on site.
"Transport Scotland and Amey fully recognise the importance of a safe and reliable trunk road network, particularly during the Covid-19 outbreak, and it is vital that essential maintenance works are carried out in order to maintain the integrity and safety of these routes.
"A number of maintenance projects have been identified as essential and will be prioritised over the coming weeks.
"Please note that all schemes are weather dependent and may be cancelled or rescheduled if weather conditions are not favourable."
For the current status please visit  http://scottishtrunkroadsse.amey.co.uk/current-works/