Not everyone has the space for a 7ft tall Scots pine or Douglas fir. Other people want to showcase their creativity in their Christmas tree design. Here are some ideas that might inspire you to come up with your own interpretation of the traditional Christmas tree.
#1 Book Tree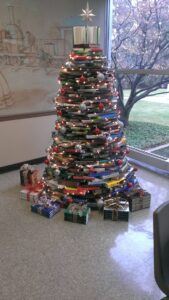 Do you have lots of old books at home? If yes, why not transform them into a booktree? It is easy to assemble and when January comes, the 'branches' can be put back on the shelf again for next year.
#2 Beer Tree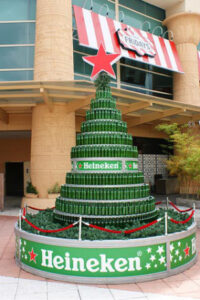 Wine and beer bottles look great when lit up and are a great way of recycling all those left over bottles from the parties held in the run up to Christmas.
#3 Lego Tree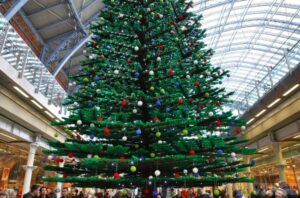 The plastic fantastic is a Christmas memory for many, and many a childhood Christmas morning has been spent building a new set. As an adult, why not create new Christmas memories by building a giant Christmas tree out of Lego?
#4 Minimalist Tree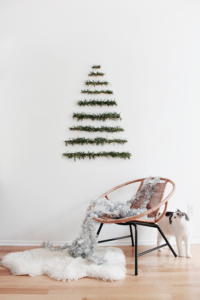 For those of you who like the idea of a Christmas tree but either have no space or no energy to go out and buy one, this minimalist tree might be the perfect option!
#5 Human Tree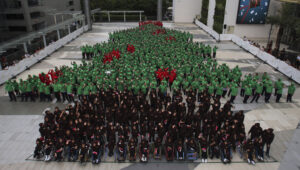 Perhaps a more temporary feature in your home over the festive period than a permanent fixture, perhaps you could replicate this huge 'tree' in Thailand on a smaller basis with members of your family for a novelty Christmas photo/ card idea?
#6 Storage Tree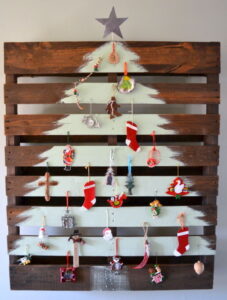 Where to put the artificial tree after January 6th? Turn the question on its head and make the Christmas tree itself into a storage solution idea!
#7 Mirror Tree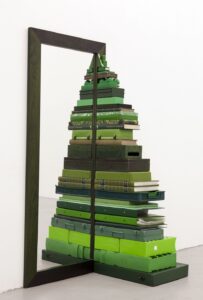 This lovely optical effect would be a centrepiece in any room.
#8 Decoration Tree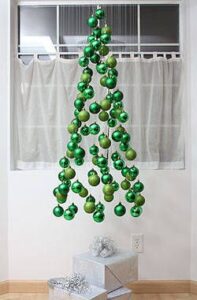 A Christmas tree stripped back of the branches and trunk to leave just the decorations hanging can look visually stunning.
#9 Cake Tree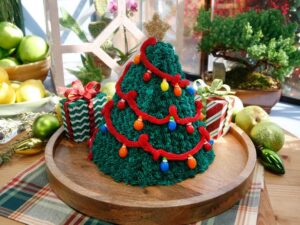 This 'tree' is a lot of fun to build (bake!) and there will be no arguments about whose chore it is to take it down at the end of the Festive period!
#10 Ladder Tree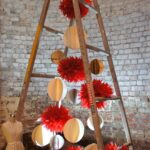 Perfect for DIY enthusiasts! The ladder tree particularly works well if the frame is wooden and is perhaps the easiest tree on the list to assemble/ dismantle.
---
Photos : Reddit