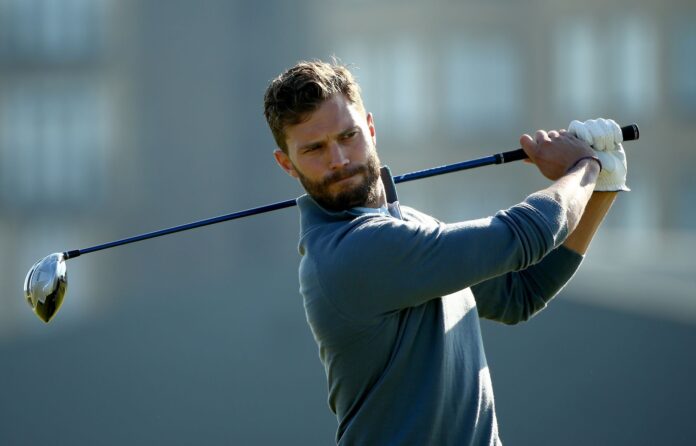 When you mis-hit a golf shot, you don't expect to be at the centre of a £397k legal battle because another golfer loses an eye. We explore why the Niddry Castle case shows the necessity of specialist golf insurance for all amateur golfers.

By Angus Wright
Golf insurance is a specialist policy made to protect you not only against injury but also against any damaged or injury caused by you while playing golf. It can also protect your equipment in the event of theft. Despite the benefits of this, 9 out of 10 golfers do not have a golf insurance policy with some thinking it is covered by their house insurance, but this is not always the case – especially when personal injury claims are involved.
If an uninsured golfer causes significant damage or injury it can be very costly. One such incident occurred at Niddry Castle Golf Club near Edinburgh in 2013. The plaintiff – Mr Phee – was an inexperienced golfer playing the Niddry Castle course for the first time. While he and his playing partners were stood on the 7th tee, Mr Gordon, a member of the club proceeded to tee of on the 18th hole. Mr Gordon's shot was wayward and travelled towards the plaintiff and his group. As per the rules of golf etiquette Mr Gordon shouted to warn of the incoming golf ball, the plaintiff's playing partners reacted and ducked to avoid the ball. Mr Phee, being an inexperienced player, failed to react and was struck in the face by the ball. Phee was wearing glasses which shattered upon the impact of the ball, sending glass into his left eye which he eventually lost after seeking medical treatment.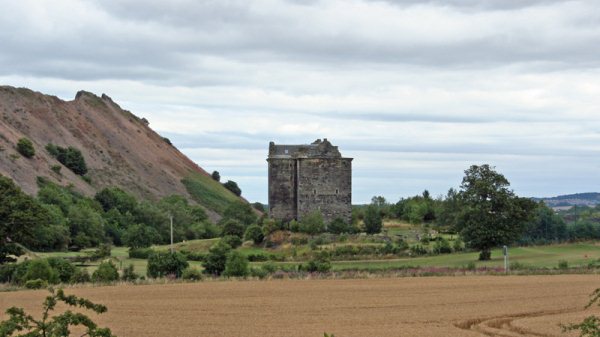 Following the incident, Phee brought an action for damages against Gordon for common law negligence, and against the Club under section 2(1) of the Occupiers' Liability (Scotland) Act 1960 (the Act). In the case, the Lord Ordinary found both Mr Gordon and the club liable to the plaintiff for damages in the amount of £397,034.82, 70% on Mr Gordon and 30% on the Club, both of whom appealed. One claim on the appeal was that the incident was caused by the negligence of the plaintiff. Their reasoning being he was a very inexperienced golfer who did not know the rues and etiquette of golf – specifically that 'Fore' is shouted as a warning for potential danger and should be recognised by ducking to avoid getting hit. Another contributing factor which was a part of the appeal was that the plaintiff had never played the course before and was unfamiliar with its layout.
The counter argument here firstly calls the Club's negligence into account. They (the club) had no apparent safety protocols in place. Examples of this include visitors, like the plaintiff and his playing partners, could play on the course without being given any diagrams of the course or instructions regarding its layout. It was also found that accidents were not routinely reported. The court found that the club had failed in its duty of protecting persons on the course by not taking precautions unless a serious incident was reported. The Lord Ordinary concluded that Mr Gordon, Mr Phee, their companions or any other persons on the course would have to adhere to warning signs on the 6th Green, 7th Tee and 18th Tee of which there were none. It was claimed that if this simple measure alone were implemented by the club, the risk of serious accidents occurring could have been significantly reduced.
It was also argued in the case of Mr Gordon that he was negligent as he played the shot from the 18th tee despite seeing the Mr Phee's group on the 7th tee. Common sense should have prevailed and Mr Gordon should have waited for the tee to be clear before playing – as he was a player of 'moderate skill' and not a professional, he should have been aware of the high potential for a wayward shot which could come into contact with other golfers.
Ultimately, both appeals failed as it was found that both Mr Gordon and the Club were still liable of negligence per the reasoning above. The main result of the appeal was that the club was agreed to be more at fault, increasing their share of the damages to be paid to Mr Phee from 30% to 80%, reducing Mr Gordon's share of the damages to 20%.
This case was a massive warning to any golfer setting on a golf course – the possibility of a wayward shot costing up to £400,000 in the case of serious injury does not bear thinking about.  With 12,000 golf injuries a year resulting in hospitalisation, you would think golf insurance would be a top priority for any player. Despite this it is estimated that 9 in 10 golfers still play without specialist insurance.
Insurance against theft of golf equipment
While injury costs are covered by golf insurance, another major positive is that golf equipment is also covered. The value of a golf bag and its contents can be up to £1,500 making them a target for savvy thieves stalking club car parks looking for unattended bags. Recently two men were jailed at Birmingham Crown Court for stealing £750,000 worth of golf equipment from clubs throughout the UK. It was found that the pair were posing as serious golfers, chatting to unsuspecting players and staff in club car parks before stealing golf bags.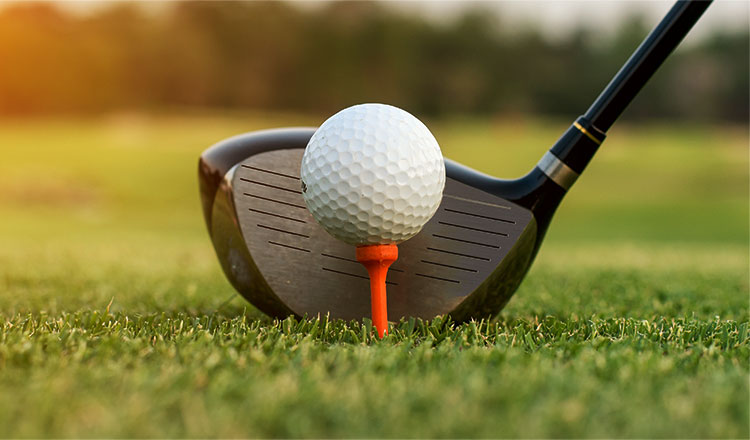 There are many reasons to invest in specialist golf insurance. While some may believe it covers them – household insurance will not cover your equipment against theft without paying an excessive premium which not only costs more than specialist insurance but also gives you less cover. Despite the past attitude in golf of shrugging off an injury caused by another player's shot, the rise of no win no fee lawyers is causing an increase in victims of golf injuries claiming damages which as we've seen can cost up to £400,000. Despite popular belief, if you are injured or have equipment stolen on golf club property, they are unlikely to offer help – specialist insurance will help you claim back your costs in the event of an accident.
Golf insurance can also cover you abroad as well as home if you find yourself involved in an incident playing on holiday.
When it comes to insurance it's not all doom and gloom, policies may also include 'Hole in One' cover, helping you to recoup the cost of buying drinks for all patrons at the clubhouse bar which is customary if you're lucky enough to get an 'Ace'.
While thousands take part in Scotland's national sport every year, many do not know the benefits of having a specialist golf insurance policy. It is worth the minor cost to protect yourself not only against personal injury or equipment theft but also from personal injury claims where you are at fault.
Main Photo – Getty Images