Island Hopper Songwriter Fest is a 10-day music festival in Southwest Florida. It draws some of country music's greatest singer-songwriters from Nashville and nationwide. But The 7th  Songwriter Fest has been postponed this year due to COVID-19 concerns. It showcases more than 80 artists in over 100 shows, most of which are free and in small, intimate venues across Captiva Island, Fort Myers Beach and in downtown Fort Myers. "After extensive consideration, and in light of the COVID-19 virus, we felt this was the most prudent way to proceed," said Tamara Pigott, executive director for The Beaches of Fort Myers & Sanibel. "We are just as disappointed as our songwriters and fans but we're looking forward to next year." The new dates of the music festival will be as follows:
Captiva Island: September 17-19, 2021
Downtown Fort Myers: September 20-23, 2021 
Fort Myers Beach: September 24-26, 2021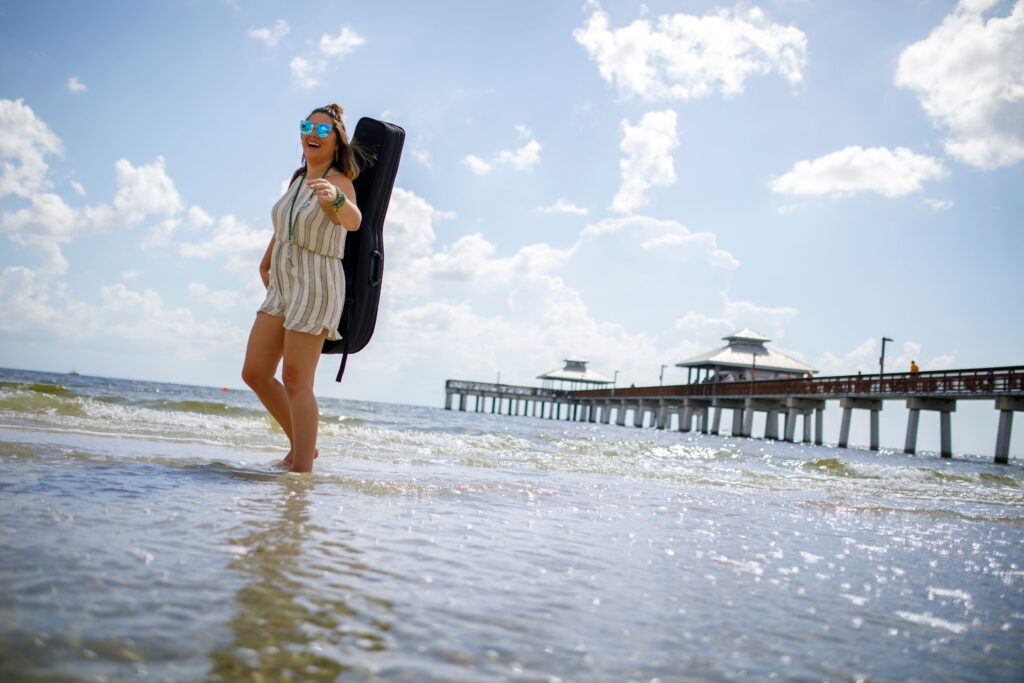 ---
Image Credit :The Beaches of Fort Myers & Sanibel, fortmyers-sanibel.com.