We are officially 'Over the Hump'! It is Wednesday, and the downhill slope to the weekend starts here!
There was again much to celebrate this week.  We launched our new Work and Money section – kroW.  We continue to grow on social media with our Instagram following up 2% week-on-week, and Over the Hump now being followed by 20,800 people on Twitter!
Our highlights from across where-i-live.com this week include :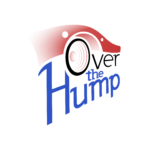 We reached 20,800 followers on Twitter!
We found out about how Premier League Footballers have been dealing with lockdown. Read more here.
We looked at the mystery of why Great Whites are not spotted off the coast of Scotland. The prey is here so what's keeping them away Read the article here.
We examined why so many military veterans end up homeless. Find out more here.
We asked whether adverts should show visible facial tattos on models, especially when the adverts are aimed at teenagers. read more here.
Our Agony Queen Chloë gets asked for advice by a reader who feels they have been ghosted by a date on Tinder. Read her advice here.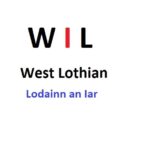 We celebrated the successes of West Lothian Schools which all saw a massive improvement in ratings. Find out more here.
We found out the most expensive location to buy a house in West Lothian. Find out more here.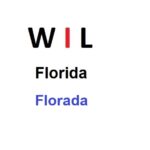 Our most shared story of the week was about a $5000 reward being offered by PETA in case of an abused alligator which was shot by crossbows. Read more here.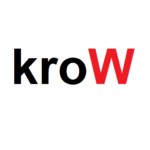 Our highlight of the week was the launch of our new work and money section – kroW.
You can follow kroW on Twitter @WIL_kroW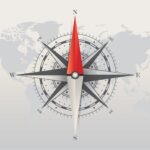 In our Compass travel section, we looked at the impact of all-inclusive resorts on Bulgaria. Read more here
We featured an opinion piece on who was to blame for the increasing numnber of foreign tourists being arrested in Dubai. Read more here
Our took an in-depth look at the reasons for the growth of 'dark tourism' and gave advice as to travel etiquette when visiting. Read our article here.
You can follow Compass on Twitter @WIL_Compass