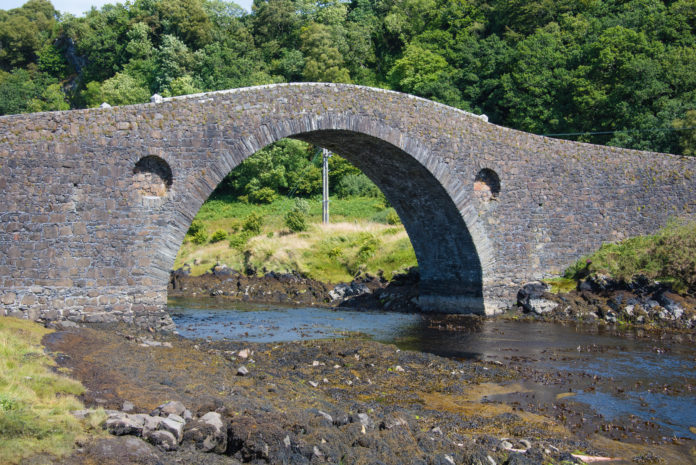 Welcome to Over the Hump! Fàilte gu Over The Hump!
We are so exciting to be launching our new weekly magazine section of our site!
Why Over The Hump? Well, every Wednesday people celebrate reaching the mid point of the week, and start to look forward to the weekend. We want to be part of that celebration by bringing you all the best stories from the WIL network, as well as some general interest ones of our own. We are not here to sell you anything. We are not here to politicise you. We are simply a group of writers, bloggers and journalists from Scotland, hoping to bring you fresh, interesting and thought-provoking stories from near and far. So take a look around, connect with us on Twitter and Facebook and join us in your journey.