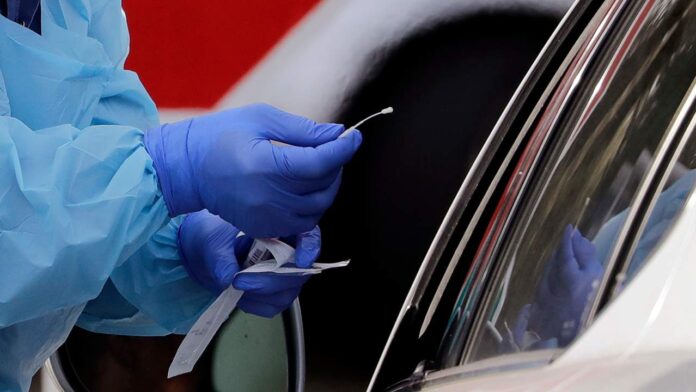 Dozens of West Lothian NHS and social care staff were screened for Covid-19 in just three days after a new testing centre was opened in Livingston on 23rd April.
The facility opened in the grounds of West Lothian College and 73 key workers were tested for the virus during the first three days of opening.
The new testing centre has the capacity to undertake 600 tests per week and is open to NHS Lothian, Health and Social Care and local care home staff.
Dr Tracey Gillies, medical director, NHS Lothian, said: "We are pleased that uptake of Covid-19 testing at our new testing facility at West Lothian College for health and social care staff has been very encouraging with 73 tests undertaken since opening.
"This new facility allows us to expand testing availability, providing additional access to testing for staff."