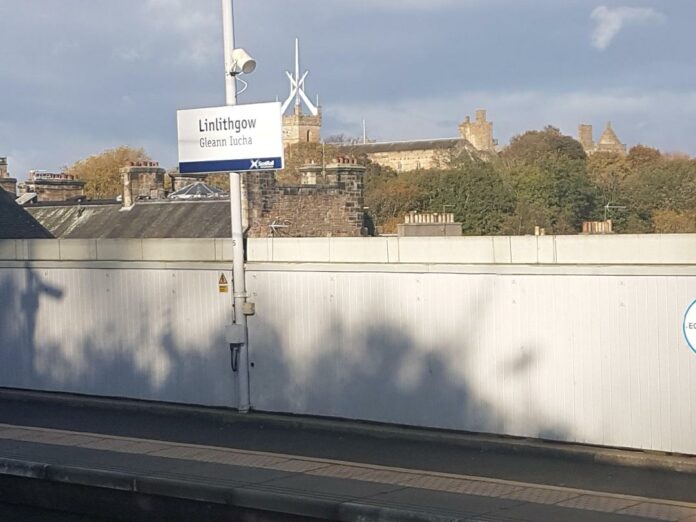 West Lothian Council has prepared a draft Gaelic Language Plan and is seeking the views of local people. The draft plan aims to enhance the status of Gaelic, promote the learning of Gaelic and also encourage its use locally.
West Lothian Council has a statutory duty to implement a Gaelic Language Plan, similar to all other council areas within Scotland, within the framework of the national Gaelic Language (Scotland) Act 2005.
The draft Gaelic Language Plan sets out how the council will use Gaelic in the operation of its functions, how the council will enable the use of Gaelic when communicating with the public, and how they will promote and develop Gaelic.
According to a survey of the council's own 947 workforce in April this year, 9.8% spoke Gaelic to varying degrees of fluency, and the Plan includes proposals to include learning opportunities for the 437 staff members who expressed an interest in learning the language. The Plan also includes proposals for adult learners as well as plans to increase the visibility of the Gaelic language throughout West Lothian such as in road signage.
Graham Hope, Chief Executive of West Lothian Council, stated, "This is an opportunity to positively and incrementally grow the use of the language in West Lothian in a way that is proportionate. The council will develop an approach which supports and responds positively to this heritage and demographic.
This will include proposals to enhance the status of Gaelic across the area and promote the acquisition and learning of the language as well as encourage its increased use."
The consultation is open until 20 November