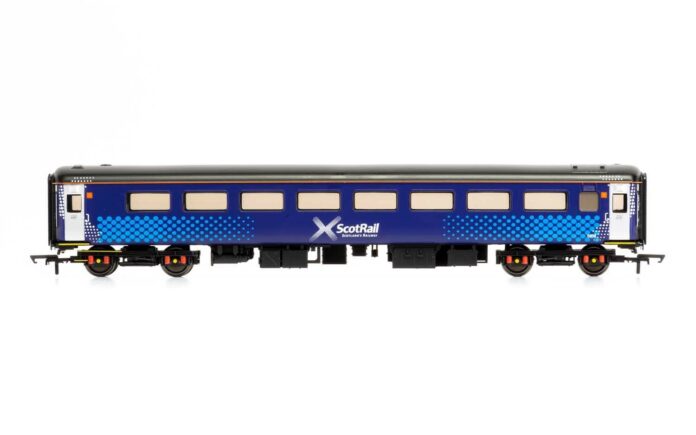 Train fares in West Lothian are on the rise with campaigners warning about "another decade of misery" for rail passengers.
An 'Anytime Day Single' to Glasgow from Linlithgow now costs £11.30, up from £11 last year. The cost of annual tickets from Edinburgh to Glasgow is more eye-watering, however. Annual season tickets between the Scottish capital and Glasgow will now cost £4200 after an increase of £116.
Overall, fares are increasing by an average of 2.7 per cent across the country. Bruce Williamson of pressure group Railfuture commented: "How on Earth is the Government going to meet its climate commitments by pricing people off environmentally friendly trains and on to our polluted and congested roads?"
He believes the increases will make for "another decade of misery for rail passengers".
Transport focus director David Sidebottom said: "After a year of pretty poor performance in some areas, passengers just want a consistent day-to-day service they can rely on and a better chance of getting a seat."
Rail industry bosses though were keen to stress that fare increases were 'necessary' to pay for improvements to infrastructure. Robert Nisbet, director of nations and regions for industry body the Rail Delivery Group, said: "We know that no-one wants to pay more to travel, and rail companies have, for the third year in a row, held average fare increases below inflation while continuing to deliver investment in new trains and extra services that will improve journeys for customers."
He added that 2020 will see 1,000 extra weekly services and 1,000 more carriages added to Britain's rail fleet.